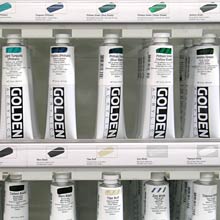 Check out our extensive lines of paints, canvas, brushes, papers, drawing supplies and more.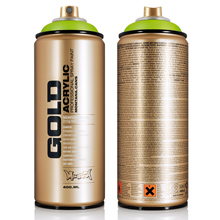 Check out what we have that's new in our art supplies store!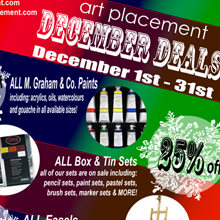 This December @ Art Placement, Save on a range of holiday gift ideas including Easels, M.Graham paints, Prismacolor Premier Markers, Moleskines, and ALL box and tin sets.
more ...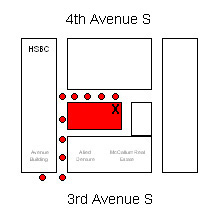 For 35 years, artists of all levels have relied on Art Placement's art supply store for artist's quality materials and equipment at reasonable prices. We are constantly expanding our range of materials. Come in and discover one of Western Canada's largest selections of art supplies including the largest in-stock selection of Golden acrylic products in the city, top quality artist brands including: Alvin, Arches, Canson, Fabriano, Holbein, Montana Gold, Prismacolor, Schmincke, Sennelier, Speedball, Staedtler, Stevenson, Strathmore, Waterford, Winsor & Newton and more.