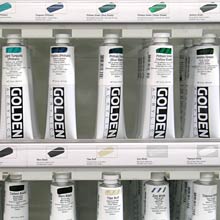 Check out our extensive range of materials including acrylics, oils, watercolours, gouache, airbrush paints, stretched and unstretched canvas, paper, brushes, pens, pencils, markers, inks, carving stone and tools, sketchbooks, palettes, and more...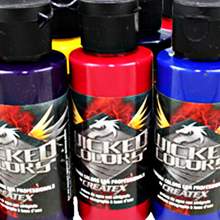 Check out what we have that's new in our art supplies store!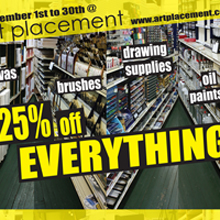 September 1 - 30: Back to School Savings for Everyone! Continuing our annual tradition, ALL regular priced items throughout the store will be 25% off for the ENTIRE month of September! Please note: this year we will be closed on Monday, September 1st for the Labour Day Holiday. The sale will kick off on Tuesday, September 2nd!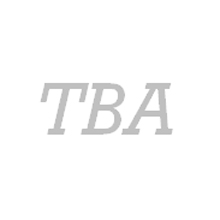 October 1 - 31: We're still racking our brains to figure out what will be on sale in October. In the meantime, why not take advantage of our store-wide September Sale? 25% off ALL regular priced items throughout the entire store! We'll let you know what's coming up in October as soon as we make up our minds.
more ...