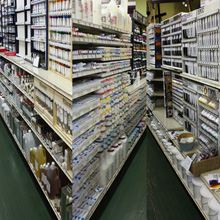 Check out our extensive range of materials including acrylics, oils, watercolours, gouache, airbrush paints, stretched and unstretched canvas, paper, brushes, pens, pencils, markers, inks, carving stone and tools, sketchbooks, palettes, and more...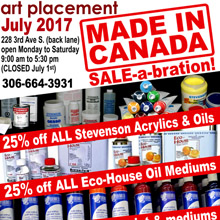 As Canada celebrates 150 years of Confederation, we're celebrating the occasion with savings on a HUGE selection of products that are made right here in Canada!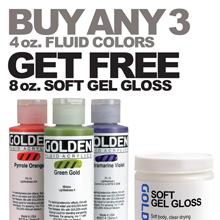 Starting May 30th: Buy any three 4oz bottles of Golden Fluid Acrylics, get a FREE 8oz Soft Gel Gloss! Offer valid while supply lasts!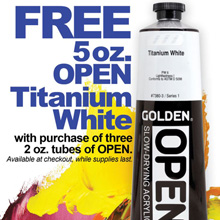 Starting May 30th, get MORE of the only truly slow-drying acrylic paints available: Purchase three 2 oz. tubes of OPEN and get a 5 oz. tube of OPEN Titanium White FREE! Offer valid while supply lasts.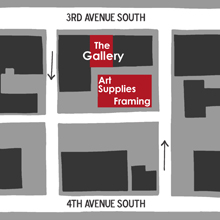 Art Placement is the premiere art supply store in the city of Saskatoon. We have the largest selection of materials for artists of every age and level of experience, from beginners to professionals. Come in and discover one of Western Canada's greatest selections of art supplies...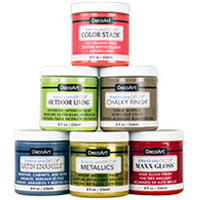 Check out what we have that's new in our art supplies store!

| | |
| --- | --- |
| | |
| Like us on Facebook | Follow us on Instagram |
Join our email list:
Join our email list if you would like to receive notices about our monthly sales, special promotions, and workshops. Please note: you may unsubscribe at any time.