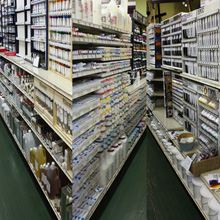 Check out our extensive range of materials including acrylics, oils, watercolours, gouache, airbrush paints, stretched and unstretched canvas, paper, brushes, pens, pencils, markers, inks, carving stone and tools, sketchbooks, palettes, and more...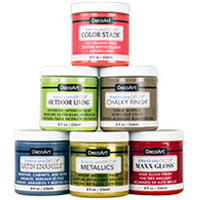 Check out what we have that's new in our art supplies store!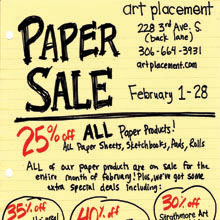 February 1-28 it's our annual Paper Sale. ALL paper products are at least 25% for the entire month! Select paper products 30% to 40% off.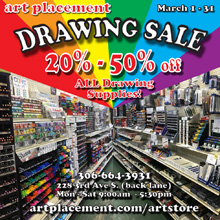 March 1- 31, Save 20% - 50% off our ENTIRE range of drawing supplies including pens, pencils, markers, pastels, sharpeners, erasers, charcoal, and MORE!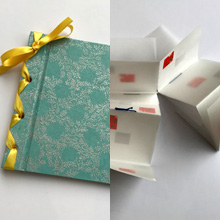 Registration for our 2017 Bookmaking Workshops is NOW OPEN! These workshops always fill up fast, so reserve your spot today!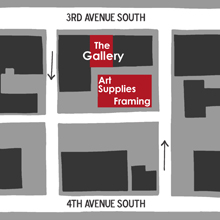 Art Placement is the premiere art supply store in the city of Saskatoon. We have the largest selection of materials for artists of every age and level of experience, from beginners to professionals. Come in and discover one of Western Canada's greatest selections of art supplies...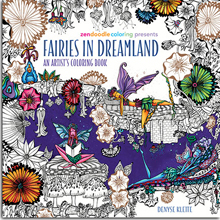 Art Placement is pleased to offer "Fairies in Dreamland" the best-selling colouring book by local artist, Denyse Klette.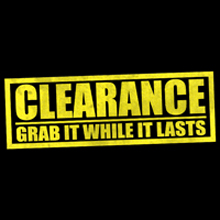 Click here to learn more about our current clearance specials. Get them while you can!