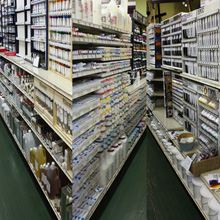 Check out our extensive range of materials including acrylics, oils, watercolours, gouache, airbrush paints, stretched and unstretched canvas, paper, brushes, pens, pencils, markers, inks, carving stone and tools, sketchbooks, palettes, and more...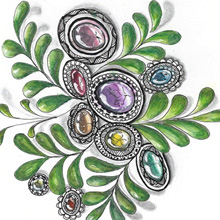 May 27th: Take part in this hands-on Tutorial Workshop introducing participants to one of the latest trends in the colouring movement: Gemstone Colouring.
more ...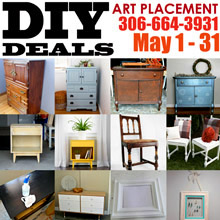 It's Garage Sale Season! There are plenty of deals to be found, and sometimes all it takes to go from trash to treasure is creative vision, a little TLC, and the right materials. We've got the materials covered, and they're on sale!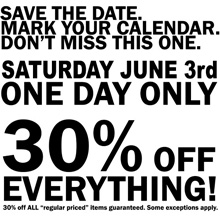 Art Placement is pleased to announce that our annual ONE DAY SALE will be on Saturday, June 3rd this year! You won't want to miss this one: ONE DAY ONLY. 30% off EVERYTHING!*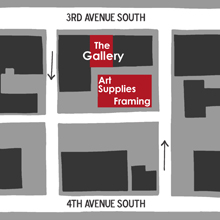 Art Placement is the premiere art supply store in the city of Saskatoon. We have the largest selection of materials for artists of every age and level of experience, from beginners to professionals. Come in and discover one of Western Canada's greatest selections of art supplies...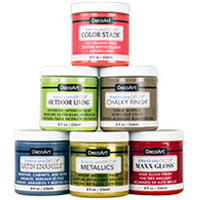 Check out what we have that's new in our art supplies store!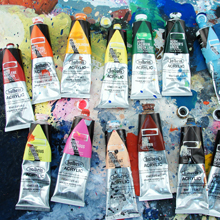 Art Placement is pleased to present two demonstration workshops by Holbein Artist Educator Jamie-Lou Nicol to introduce Saskatoon to our brand new Holbein Acrylic, Gouache, and Oil lines! Workshops are FREE! Advanced registration required.

| | |
| --- | --- |
| | |
| Like us on Facebook | Follow us on Instagram |
Join our email list: