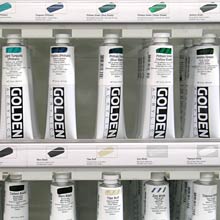 Check out our extensive range of materials including acrylics, oils, watercolours, gouache, airbrush paints, stretched and unstretched canvas, paper, brushes, pens, pencils, markers, inks, carving stone and tools, sketchbooks, palettes, and more...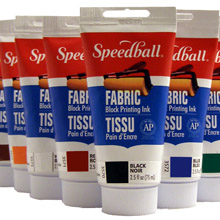 Check out what we have that's new in our art supplies store!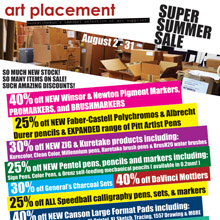 This Sale is NOT a typo. We did not make a mistake. Everything you are about to read, is 100% legit. We've just brought in a TON of new materials, so we're putting them on sale. These are some of the deepest discounts EVER offered on a HUGE selection of amazing NEW products.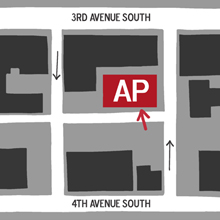 Art Placement is the premiere art supply store in the city of Saskatoon. We have the largest selection of materials for artists of every age and level of experience, from beginners to professionals. Come in and discover one of Western Canada's greatest selections of art supplies...