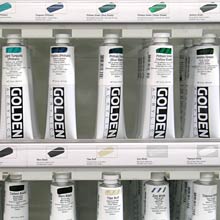 Check out our extensive range of materials including acrylics, oils, watercolours, gouache, airbrush paints, stretched and unstretched canvas, paper, brushes, pens, pencils, markers, inks, carving stone and tools, sketchbooks, palettes, and more...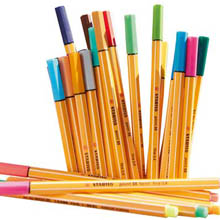 Check out what we have that's new in our art supplies store!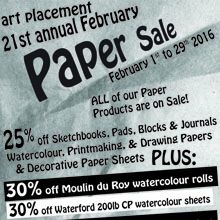 21st annual February Paper Sale runs February 1-29 2016. Save on ALL of our paper products including sheets, pads, blocks, and rolls...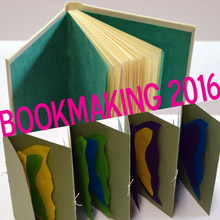 Workshops have been filled.
Registration is now closed.
Info on our 2016 Bookmaking Workshops is still available! Click here for more details on the projects and remember to sign up for our mailing list if you would like to receive notices about future workshop opportunities.