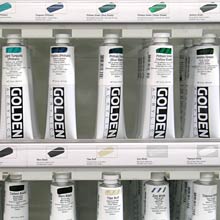 Check out our extensive range of materials including acrylics, oils, watercolours, gouache, airbrush paints, stretched and unstretched canvas, paper, brushes, pens, pencils, markers, inks, carving stone and tools, sketchbooks, palettes, and more...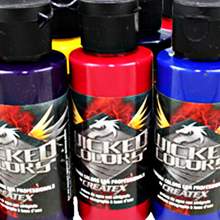 Check out what we have that's new in our art supplies store!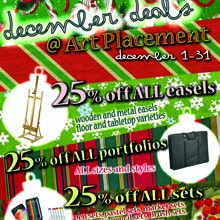 December 1st to 31st we're offering specials on a range of our most popular holiday gift ideas. Come in this month and our friendly staff will help you find the perfect gift for the artist on your list.
Not sure what to get? We also offer gift certificates in any amount!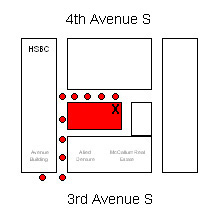 Art Placement is the premiere art supply store in the city of Saskatoon. We have the largest selection of materials for artists of every age and level of experience, from beginners to professionals. Come in and discover one of Western Canada's greatest selections of art supplies...