Products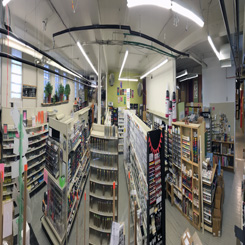 Art Placement is the best art supply store in Saskatoon! We have the best selection of art supplies for beginners, professionals, and anyone in between! Click the image for more information on our extensive range of artist materials, including prices.
Reflections of Nature
30th Annual Show & Sale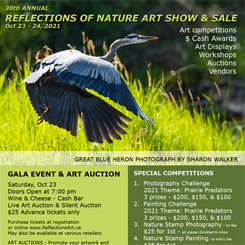 The Saskatchewan Wildlife Association's 30th Annual Reflections of Nature Show and Sale is coming up this October. Enter now to have your art displayed and potentially win one of the cash prizes! Click the image for a PDF with more detail.
http://saskwildlifeart.blogspot.com/
Sales & Promotions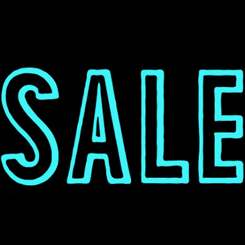 Learn about our current and upcoming sales, specials, and promotions.
COVID-19 Update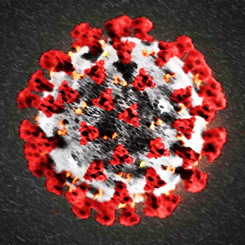 We're open. We're available. Let us know how we can help you.
Project Ideas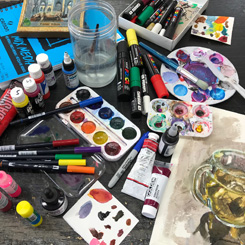 Staying home? Making art? Looking for some guidance to get you started? Or a project idea to mix things up? We've compiled a variety of links and project ideas to offer some inspiration and jumping off points for creative exploration.
Giving Campaign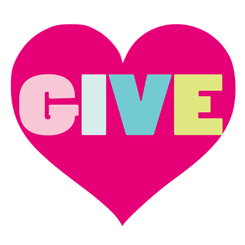 The Giving Campaign continues throughout 2021. Give and you shall receive! Support a local charity or community organization, and we'll give you a little something in return.
Location & Hours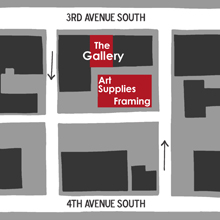 Locally owned and operated, Art Placement is conveniently located in the heart of downtown Saskatoon, Treaty Six Territory, in a unique back alley location that we have occupied for more than 30 years! Saskatoon's best art supply store is open 7 days a week to meet your art supply needs, with amazing selection, great prices, and knowledgeable staff.