Products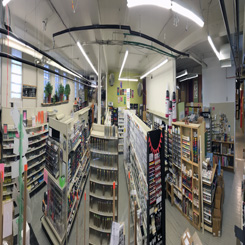 Art Placement is the best art supply store in Saskatoon! We have the best selection of art supplies for beginners, professionals, and anyone in between! Click the image for more information on our extensive range of artist materials, including prices.
Sales & Promotions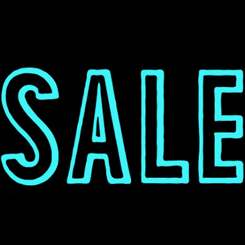 Learn about our current and upcoming sales, specials, and promotions.
Giving Campaign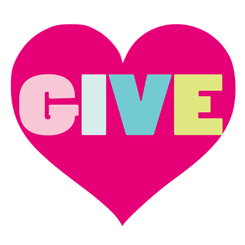 The Giving Campaign continues throughout 2021. Give and you shall receive! Support a local charity or community organization, and we'll give you a little something in return.
Book Workshop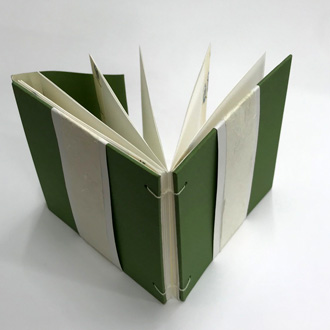 VIRTUAL TUTORIAL NOW AVAILABLE!
We sold out of the kits, but for those who missed out, we're now offering just the link, plus a coupon to get what you need to make your own kit!