Products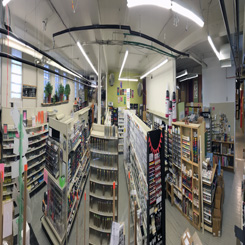 Art Placement is the best art supply store in Saskatoon! We have the best selection of art supplies for beginners, professionals, and anyone in between! Click the image for more information on our extensive range of artist materials, including prices.
Sales & Promotions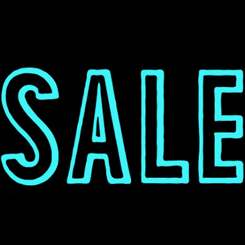 Learn about our current and upcoming sales, specials, and promotions.
Art Ideas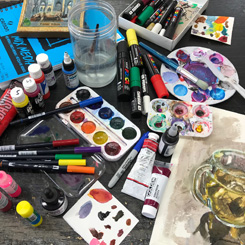 Looking for some ideas to get you started with art making? We've compiled a variety of links and project ideas to offer some inspiration and jumping off points for creative exploration.
Art Classes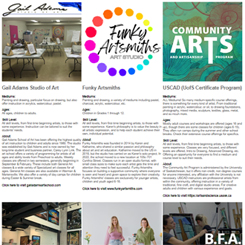 Are you looking to take a class to learn new skills and techniques, or further enrich your foundation? We don't offer classes through our store, but we do know some places that do. Click to learn more.
Location & Hours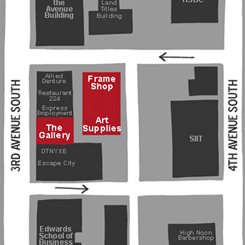 Locally owned and operated, Art Placement can be found in the heart of downtown Saskatoon, Treaty Six Territory, in a unique back alley location that we have occupied for more than 30 years! Saskatoon's best art supply store is open 7 days a week to meet your art supply needs, with amazing selection, great prices, and knowledgeable staff.