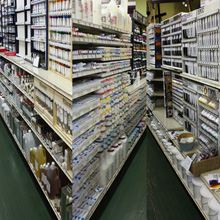 As the number one art supply store in Saskatoon, Art Placement has the best selection in town! Check out our extensive range of materials including acrylics, oils, watercolours, gouache, airbrush paints, stretched and unstretched canvas, paper, brushes, pens, pencils, markers, inks, carving stone and tools, sketchbooks, palettes, and more...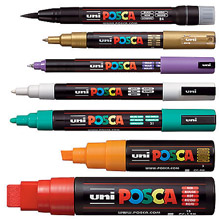 Check out what we have that's new in our art supplies store!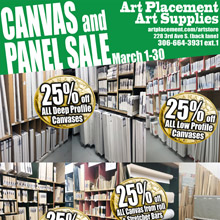 Learn about our current and upcoming sales, specials, and promotions.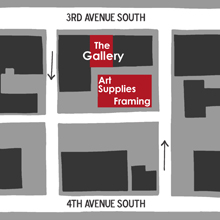 Art Placement is the best art supply store in the city and province. We have the largest selection of materials for artists of every age and level of experience, from beginners to professionals. Come in and discover one of Western Canada's greatest selections of art supplies...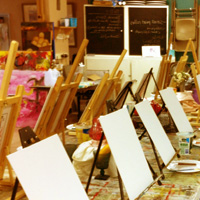 We believe strongly in the importance of art education. Click here to learn more about our educational discount policy.

| | |
| --- | --- |
| | |
| Like us on Facebook | Follow us on Instagram |
Join our email list:
Join our email list if you would like to receive notices about our monthly sales, special promotions, and workshops. Please note: you may unsubscribe at any time.