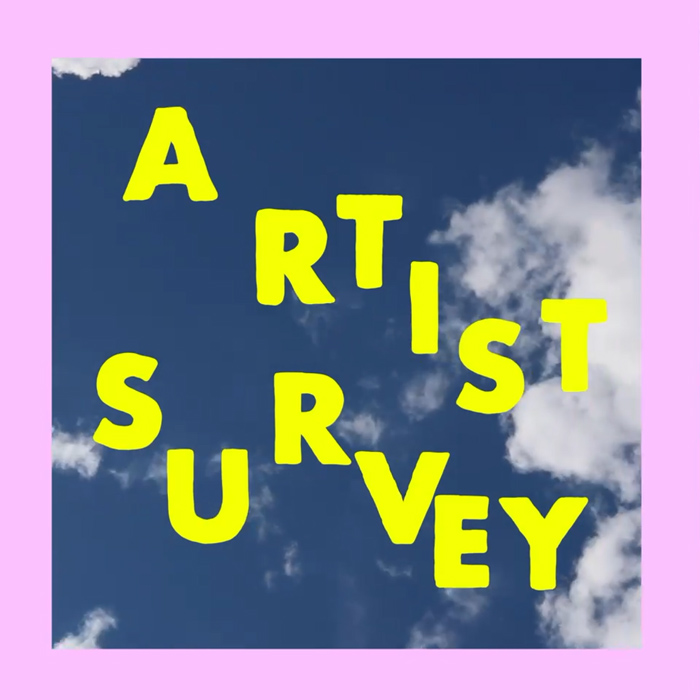 Art Placement and Biofeedback gratefully acknowledge funding support from SK Arts, made possible through funding provided by the Government of Saskatchewan, and the financial support of SaskCulture Inc., made possible through funding provided by the Saskatchewan Lotteries Trust Fund for Sport, Culture and Recreation.
Calling All Visual Artists!
Are you a visual artist based in the Saskatoon area?
We hope that you will take a moment to complete this Artist Survey! We need your input to help shape the development of a community-focused project being developed by Biofeedback Artist Collective and Art Placement. Survey data will be collected anonymously.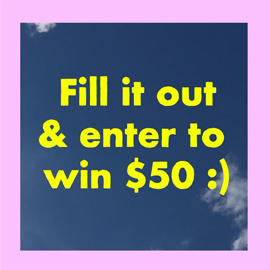 Once you complete the survey, you can also enter for a chance to win one of four $50 VISA Gift Cards!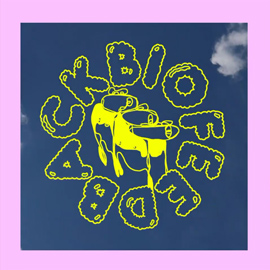 Biofeedback is an interdisciplinary group of Saskatchewan artists engaged in expanding the mind-body relationship. Placing emphasis on concept, Biofeedback develops work in response to their immediate environment, questioning their surroundings and the reality in which they reside. Collective members are Kelsey Ford, Lauren Warrington, and Emily Zdunich.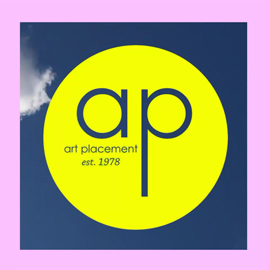 The Gallery / art placement inc. is a commercial art gallery in Saskatoon, established in 1978, that maintains a strong focus on artists from Saskatchewan and the prairie region.