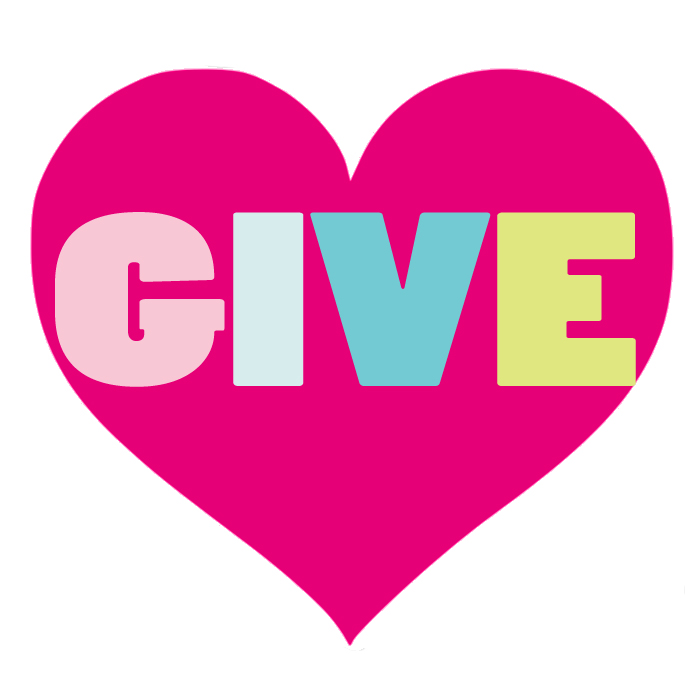 Thank you for taking the time to read about our Giving Campaign. If you have any questions, please do not hesitate to contact us:
p: 306.664.3931 extension 1
e: supplies@artplacement.com
Giving Campaign
GIVE a little and get something in return!
As the pandemic continues to impact our lives, we're thinking about the important organizations that work day in and day out to support our community and make Saskatoon a better place for all. These organization need our support, now more than ever. For those who are able to give, we want to give a little something in return! Giving should always be its own reward, but as a little added incentive, we are offering a small token of appreciation for your generosity:
$20 for 20% off
Throughout 2021, if you make a donation of $20.00 or more to one of the following community organizations, we will give you a 20% off coupon for the art supplies store! The coupon can be redeemed any time before December 31, 2021, to get 20% off your entire purchase, not just a single item. To receive your coupon, just provide proof of donation (donation receipt, screen grab, etc.) showing the date, amount, and organization. You can show us in person in the store, or send images via email. Coupons can be issued in person, or through email.
Community Organizations
We've compiled the following list of charities and community organizations that work very hard to make Saskatoon a better place. Click each link to learn more about each organization. Donations can also be made through most of their websites.
The Lighthouse Supported Living Facility
Living Sky Wildlife Rehabilitation
QUINT Housing Development Corporation
SCYAP - Saskatoon Community Youth Arts Programming
Saskatoon Crisis Intervention Service
Saskatoon Food Bank & Learning Centre
Saskatoon Sexual Assault & Information Centre