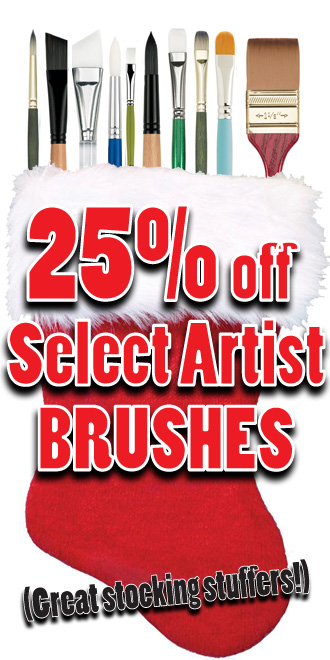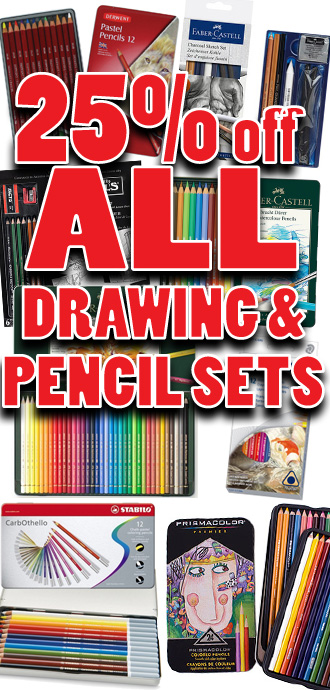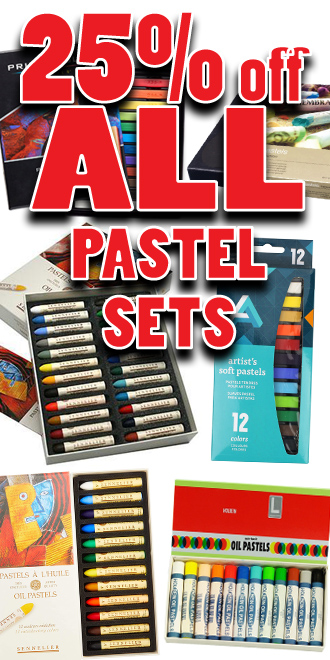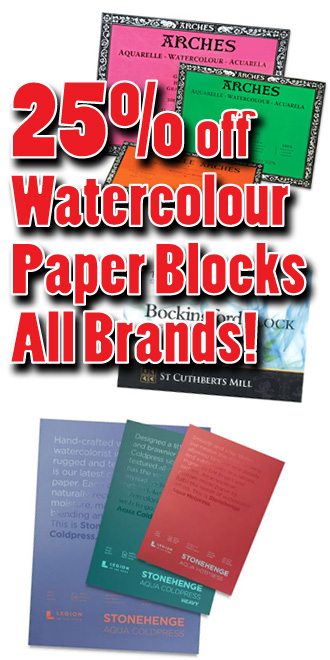 *Remember, Sale Discounts apply to regular priced, in stock items. Sorry, no raincheques. Sale discounts may not be combined with any other offer or discount, including student discounts, education discounts, bulk discounts, membership discounts, and coupons. Special order items do not typically qualify for sale discounts. Feel free to ask for more information when placing a special order.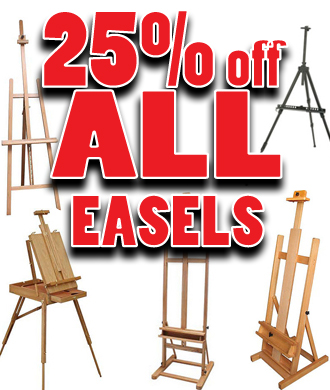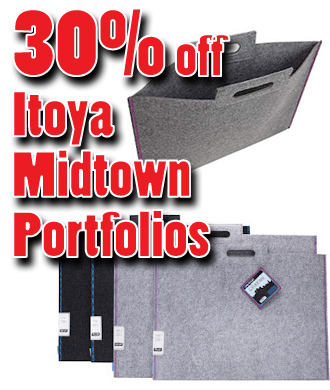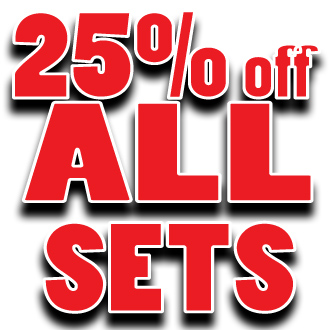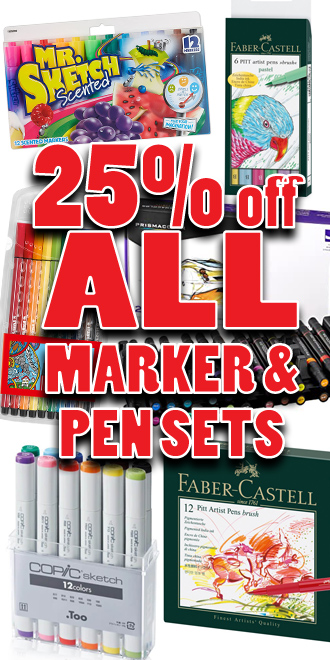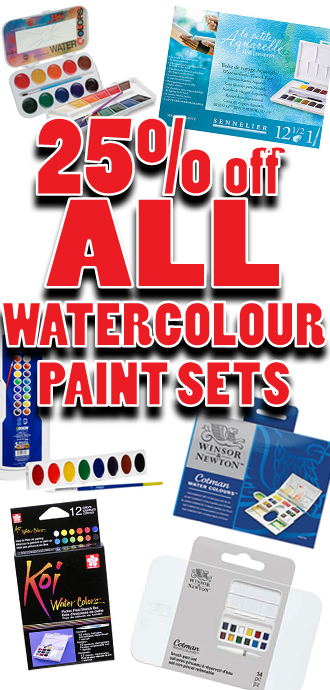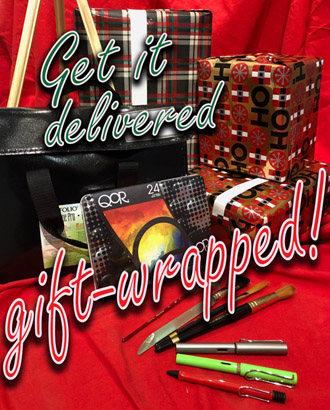 FREE DELIVERY in Saskatoon, and now FREE Gift Wrapping too! When you place an order for delivery, just let us know it's a gift and you'd like it gift-wrapped! Gift-wrapping and delivery available until December 23, 2021. Please note: gift wrapping is not available for very large items.
Other things to know:
SUNDAY STORE HOURS:
We're now open on Sundays! In addition to our usual Monday-Saturday 9AM to 5:30PM, you can also now shop in store on Sundays between 11AM and 4PM. FREE downtown parking on Sundays!!
FREE DELIVERY:
We're still accepting orders by phone or email for pick-up or delivery. FREE Delivery in Saskatoon. Out of town shipping at Canada Post rates
MASKS REQUIRED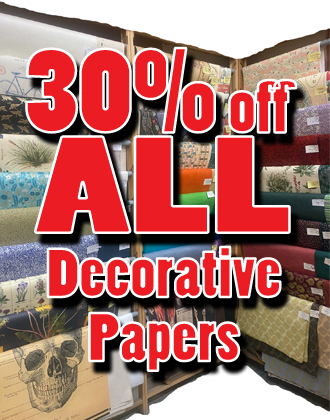 30% off ALL other Decorative Papers (see in store for full selection of patterns and styles)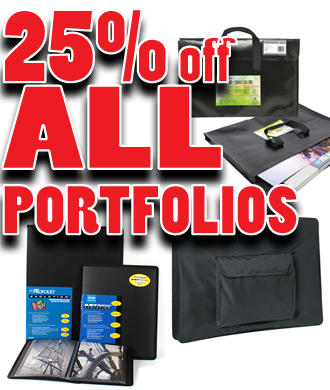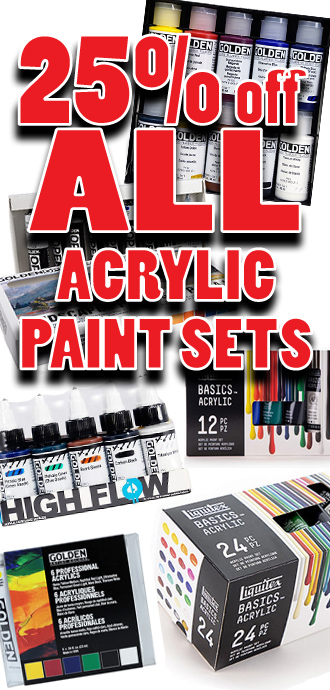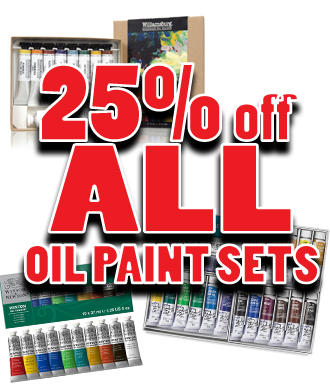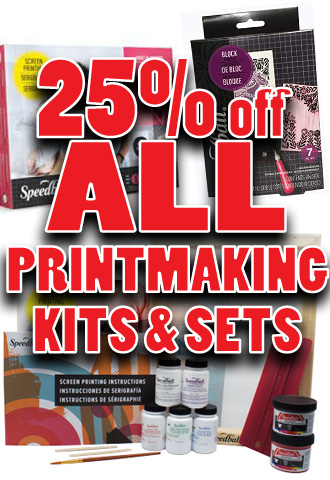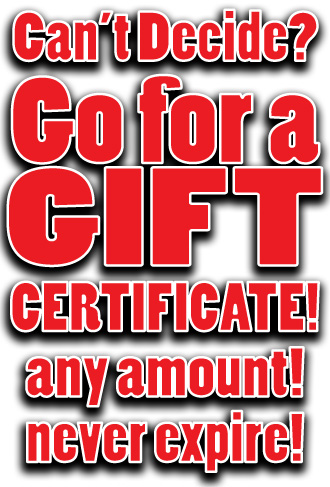 Did you know we also offer gift certificates? They can be made in any amount, they never expire, and they can also be purchased, delivered, and redeemed online, for pick-up or delivery purchases! Call 306-664-3931 or email supplies@artplacement.com for more information or to purchase one.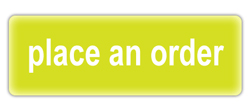 Ready to place an order for pick-up or delivery? Click the button above to order using our online order form, or you can call (306-664-3931) or email supplies@artplacement.com to place an order.